At Our Core Is A Simple Idea.
Keep It Simple,
Keep It Real!
Sustainability has to take into consideration the delicate balance between the people and the land. Our North American fisherman and farmers must cooperate with nature if we are to sustain this valuable resource.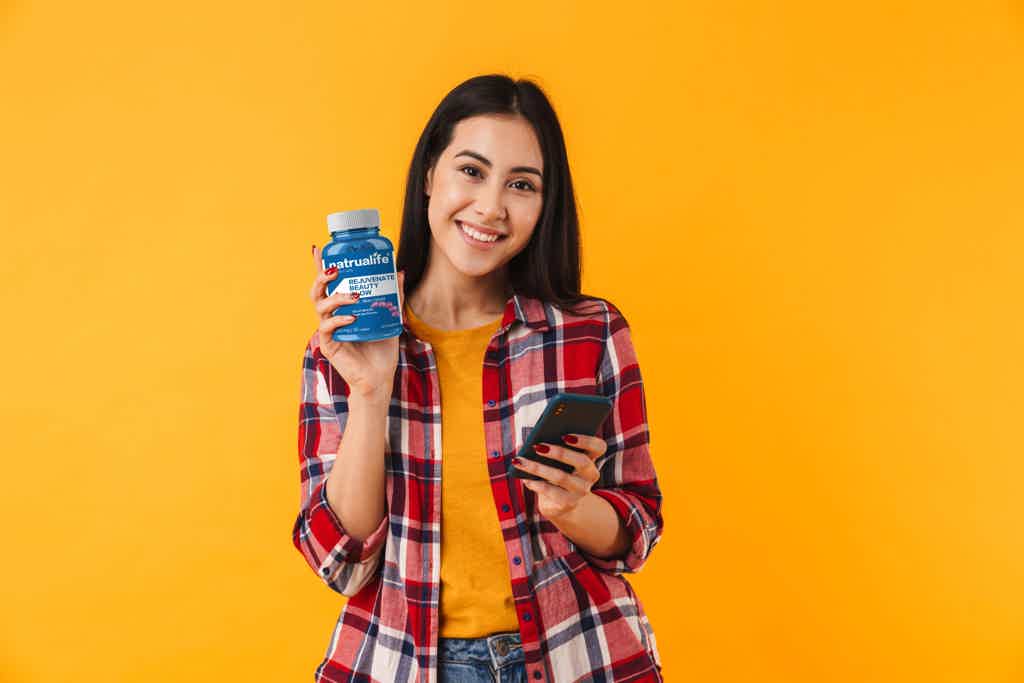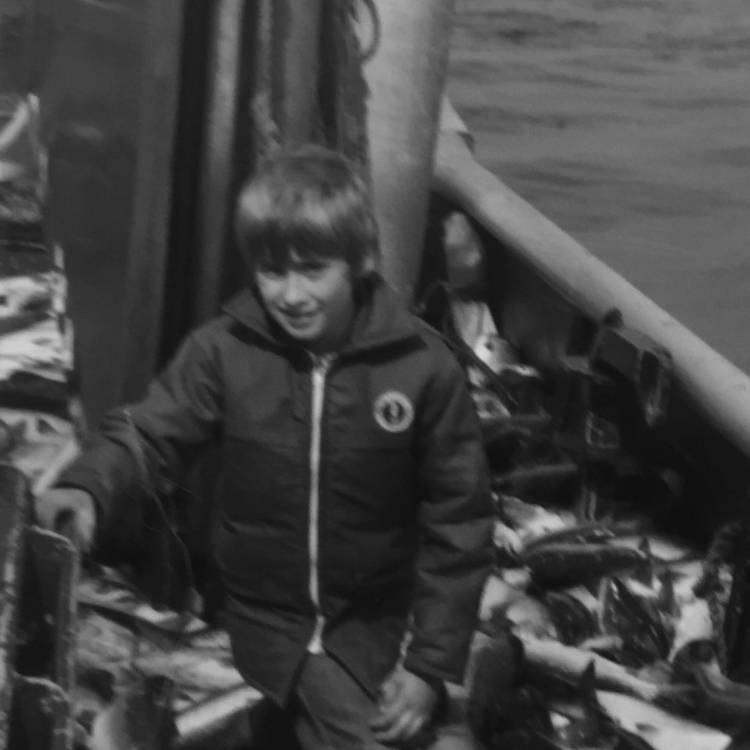 Keep in mind our products come from real fisherman, real farmers. We know where our products come from. Behind every company are real people, a Gordy, a Mike, a Katherine, an Ainsley all with their story and how they are making a difference in Canada and around the world.
I'm Philip LaPointe, founder of Natrualife Health. I grew up as a 2nd generation Pacific salmon fisherman. With a Métis Grandfather and Father, and being around the Sḵwx̱wú7mesh Úxwumixw (Squamish Indigenous Nation) taught me that being sustainable is more than just about products.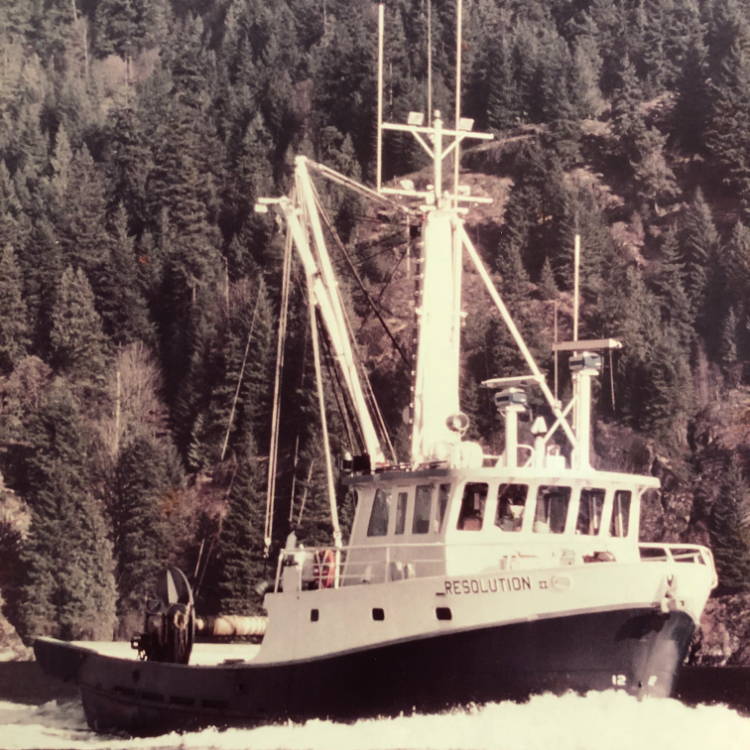 FOUND AT PREMIUM BOUTIQUE STORES

We believe every person is beautiful. Every age is beautiful. Every decade of your life brings a new form of beauty.
We Couldn't Have Said It Better Ourselves
See why hundreds love Natrualife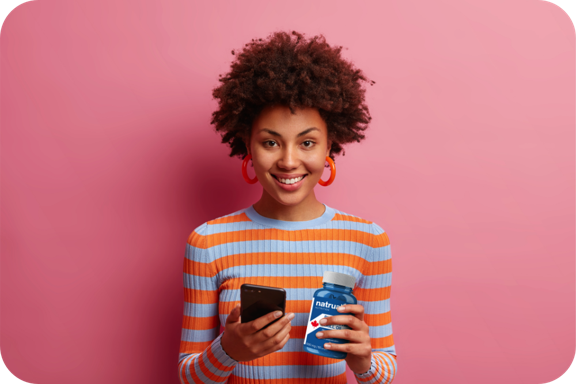 "This is the BEST Krill Oil I have "EVER" purchased! For
cholesterol this is the
one!! No fish burps and I'm off my cholesterol medicine."
Nikky E., Los Angeles, USA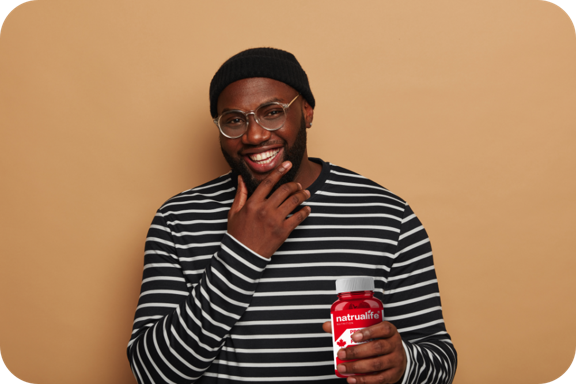 "Last night was the first night in a long time that I slept
through the night without
having to go to the bathroom. After 2 weeks it WORKS!!!"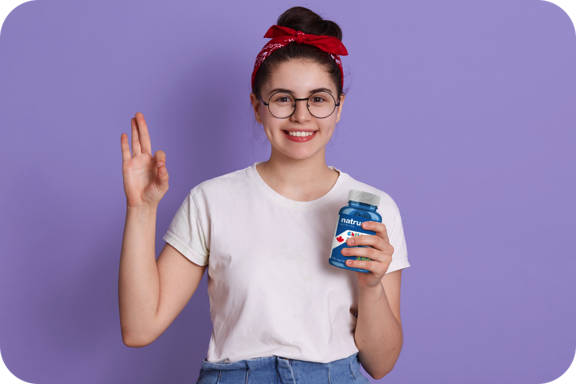 "I wouldn't have my daughter take anything else. I am a strong
advocate for DHA and brain health. She
love these and it keeps her focused on her homework!"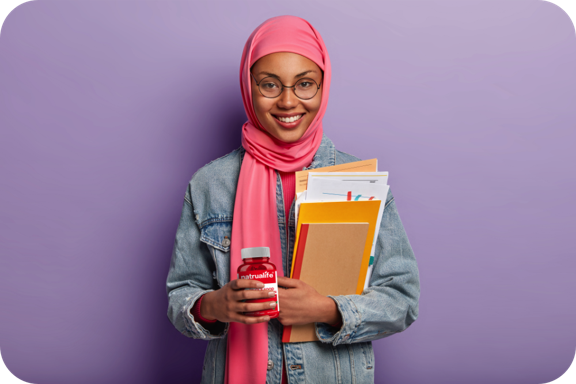 "I never thought a multivitamin could make such a difference. Clearly I was missing something
before. I feel a lot better ... Yay vitamins. Get these."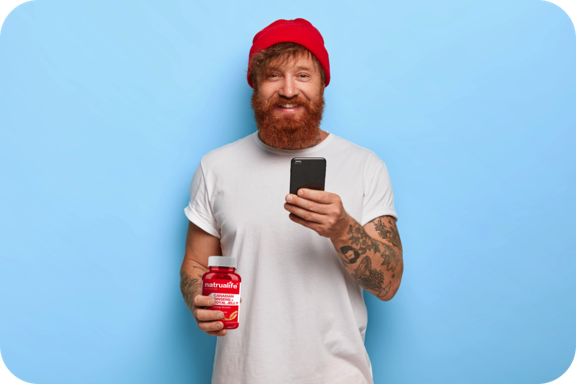 "My energy level is unbelievable HIGH and my mental
fatigue and mental
fog are gone!!!! Great energy supplement!"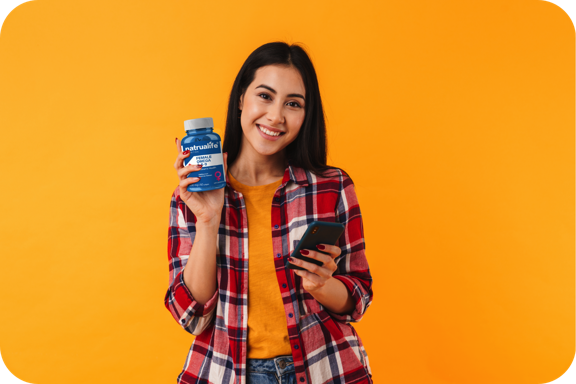 "Works amazing for PMS related depression and anxiety. I've
been taking it for about a month,
and I didn't even notice that my period was coming."
Sustainably Sourced. Protect The Planet.
When you choose sustainable, ethically sourced Natural Health Products you are choosing more than supplements. You are promoting your health, the health of our fishing communities coast to coast to coast, the health of our farming communities in the great Canadian Prairies, in Alberta's Peace River, and in Ontario.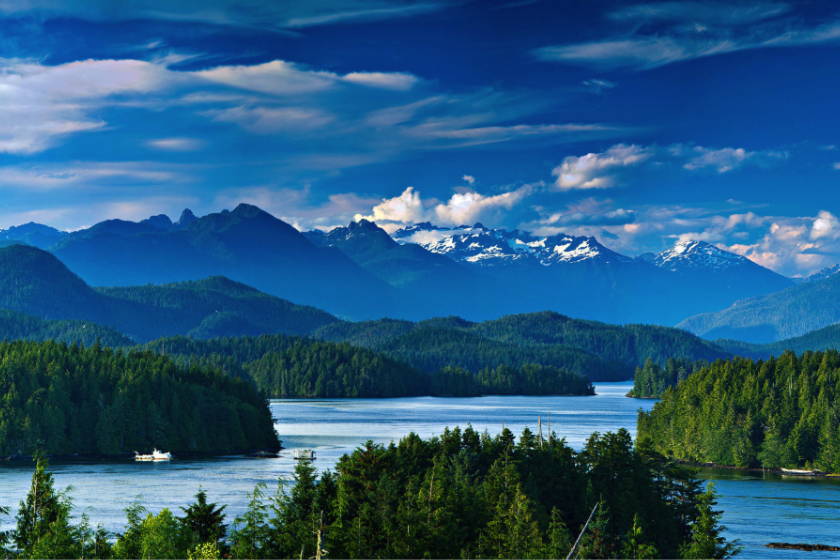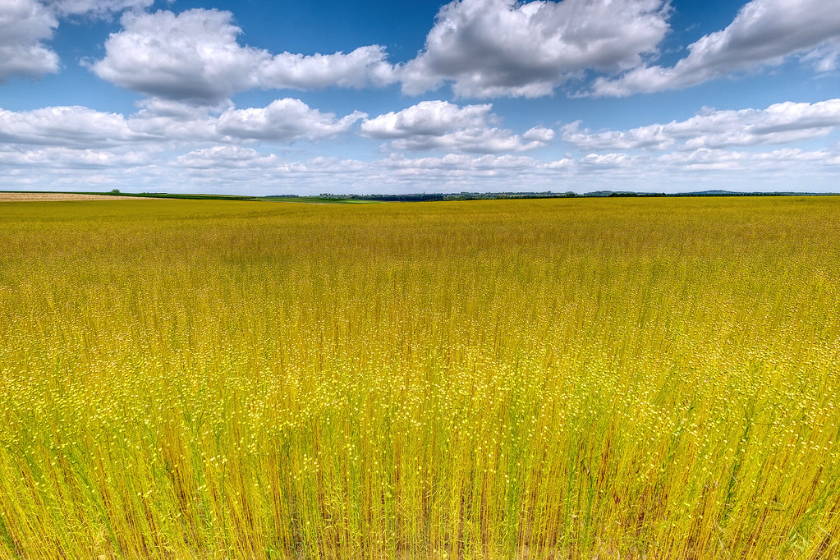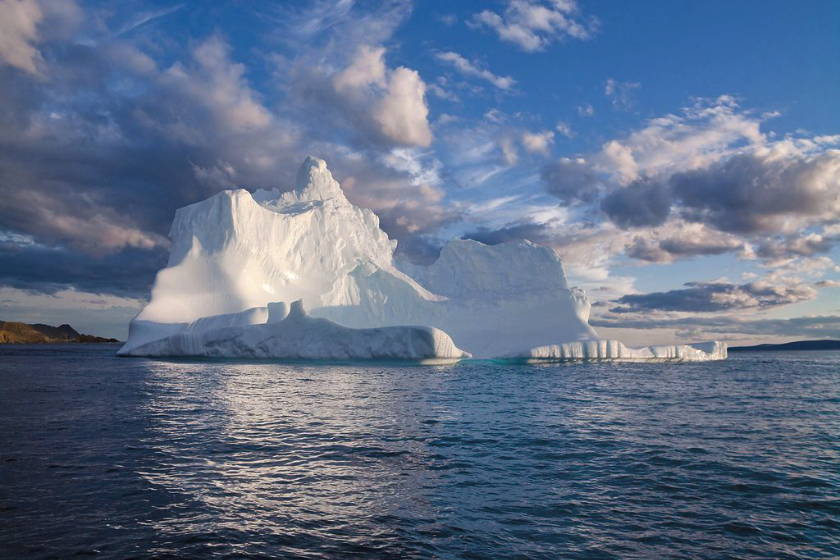 Vouched By 58k+ Previous Buyers

Take a look at what people are buying right here, right now.