"I'm not interested in looking younger. I want to look healthy and radiant. I want to look like me. That's why I choose Natrualife." -Anne J.
Proudly Announcing Our Latest Products
The Bonne Nuit Sleep Mask® is the world's comfiest 100% blackout sleep mask. Guaranteed. Sleep is too important to leave to chance. So don't! Meet the sleep mask that single-handedly made all other masks obsolete. The only mask designed, constructed and optimized for the deepest-possible sleep in any environment. Because better sleep means better everything.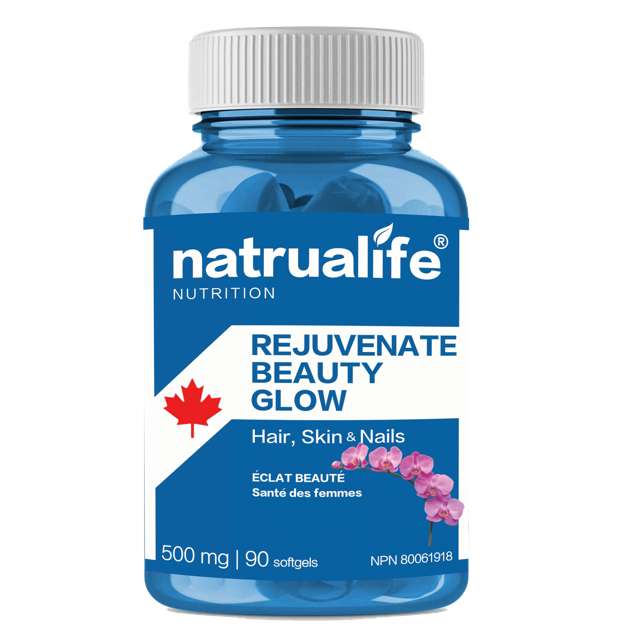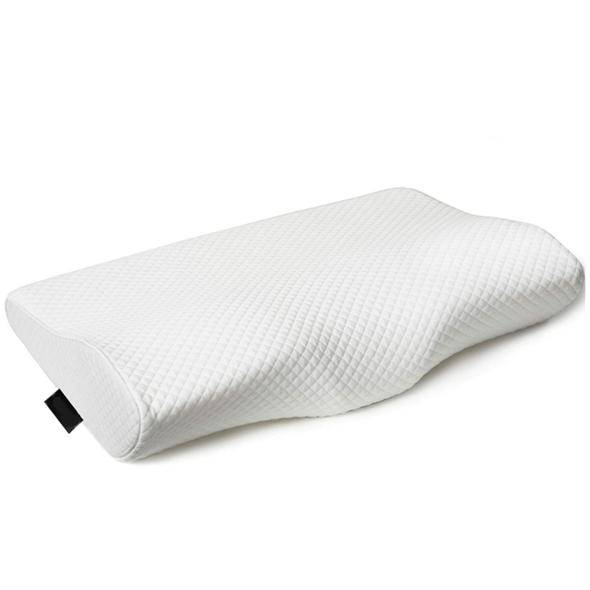 Waking up to headaches and a sore neck? It may be due to your current pillow's lack of support. The BonneNuit® Contour Pillow provides relief of these symptoms for any type of sleeper. Say goodbye to headaches and neck pain today!
Treat yourself with our unique BonneNuit® Neck Massager, the best gadget for neck and shoulder pain, and experience the effects of a real massage from a masseuse.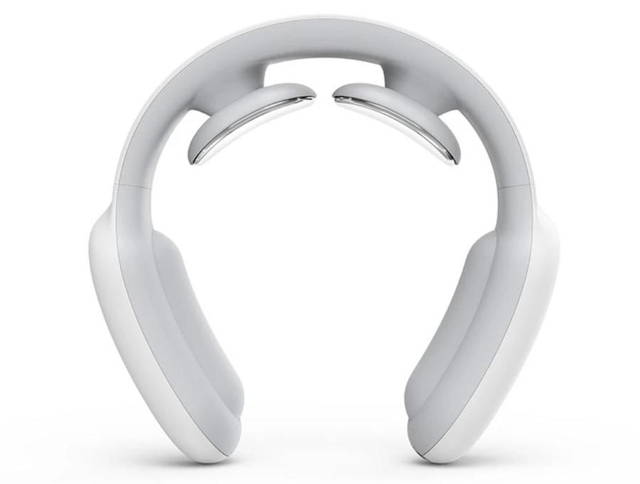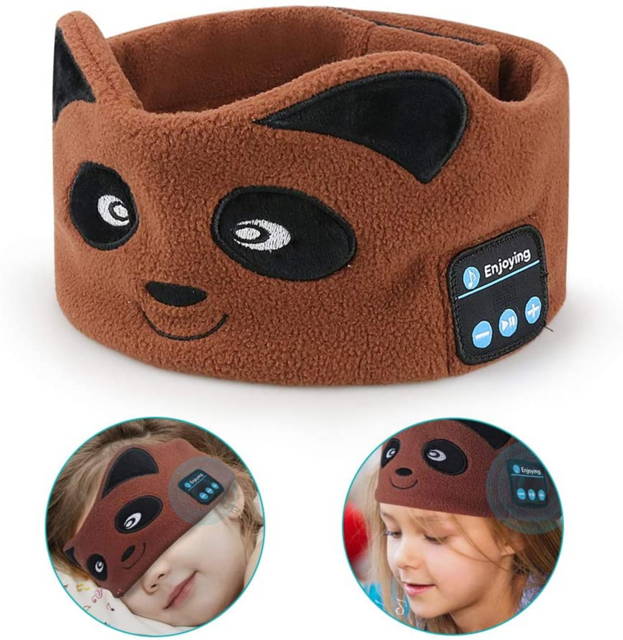 We Couldn't Have Said It Better Ourselves
See why hundreds love Natrualife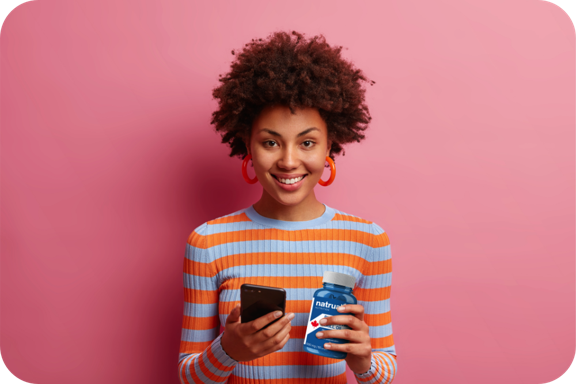 "This is the BEST Krill Oil I have "EVER" purchased! For
cholesterol this is the
one!! No fish burps and I'm off my cholesterol medicine."
Nikky E., Los Angeles, USA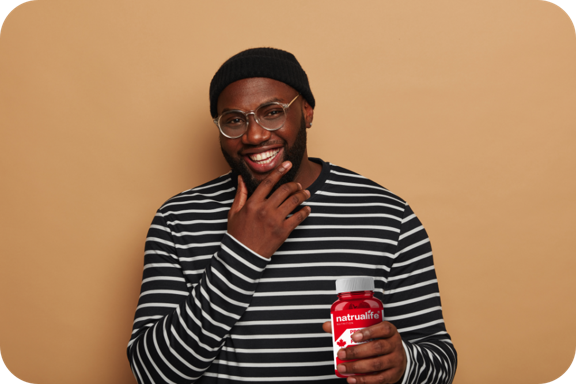 "Last night was the first night in a long time that I slept
through the night without
having to go to the bathroom. After 2 weeks it WORKS!!!"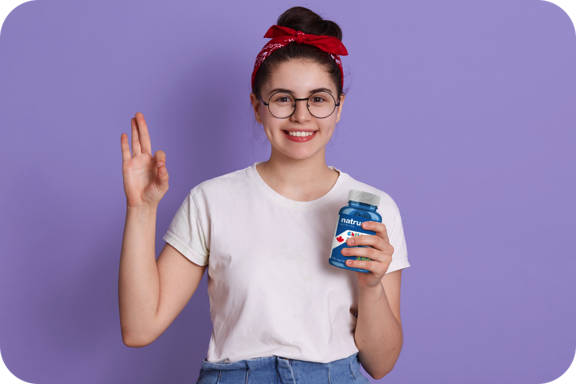 "I wouldn't have my daughter take anything else. I am a strong
advocate for DHA and brain health. She
love these and it keeps her focused on her homework!"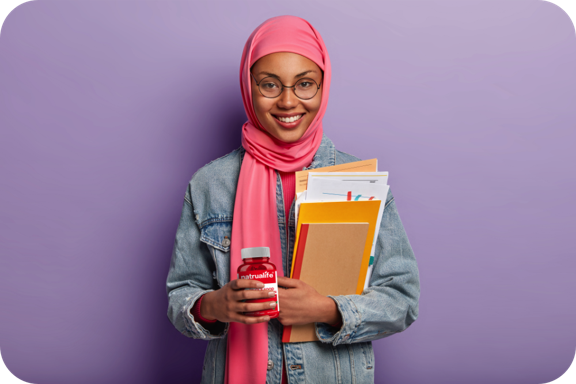 "I never thought a multivitamin could make such a difference. Clearly I was missing something
before. I feel a lot better ... Yay vitamins. Get these."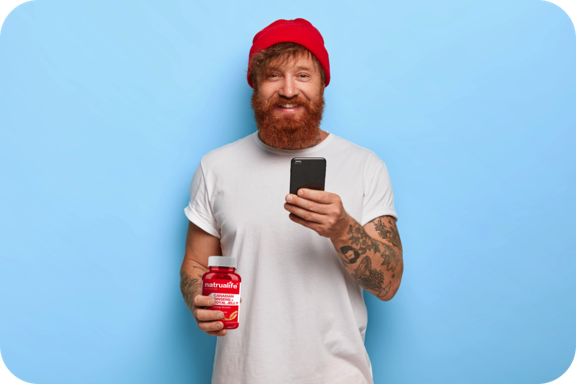 "My energy level is unbelievable HIGH and my mental
fatigue and mental
fog are gone!!!! Great energy supplement!"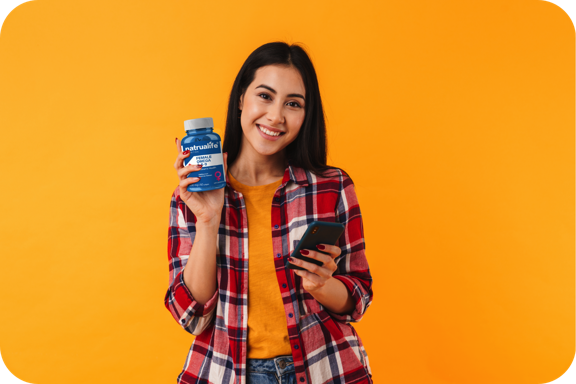 "Works amazing for PMS related depression and anxiety. I've
been taking it for about a month,
and I didn't even notice that my period was coming."