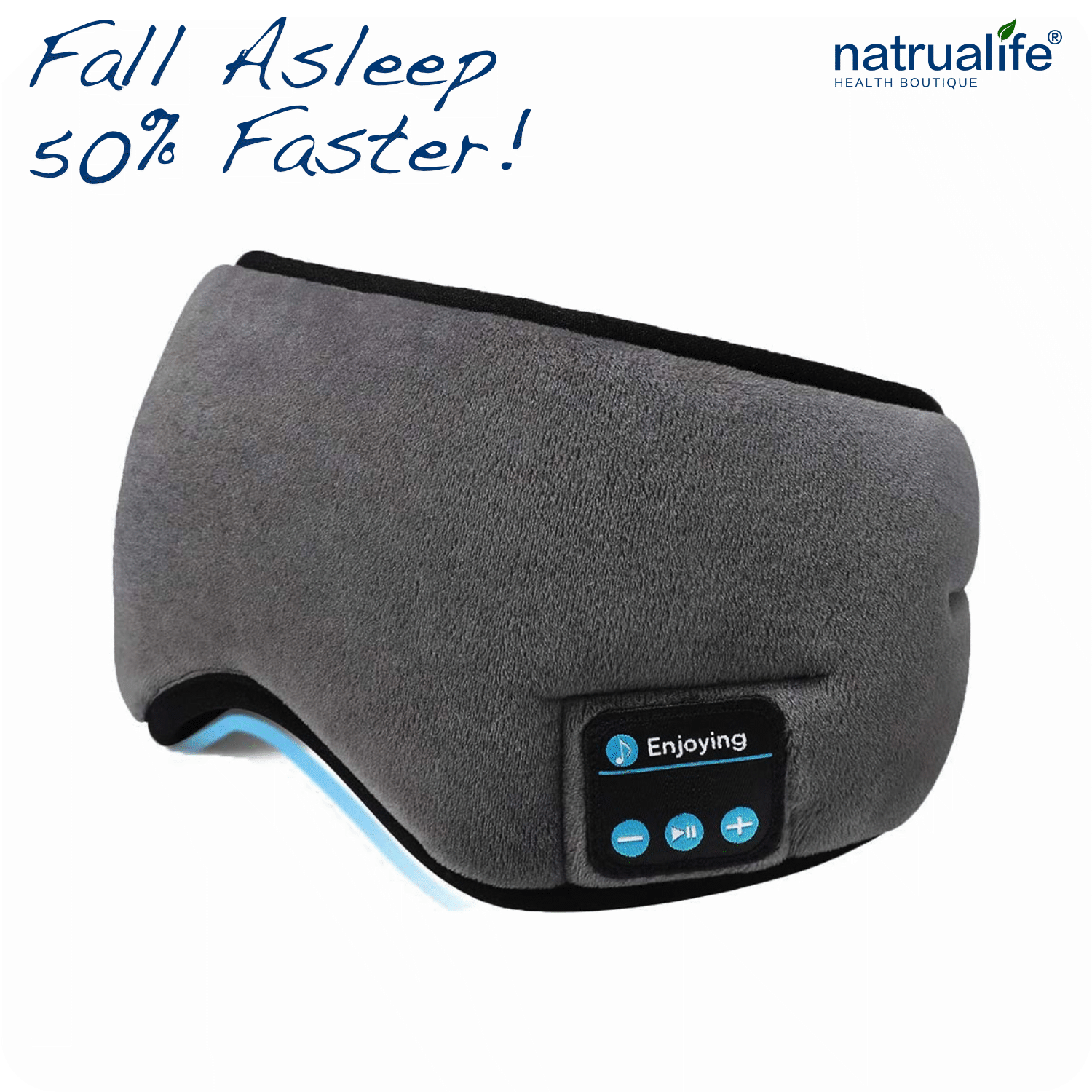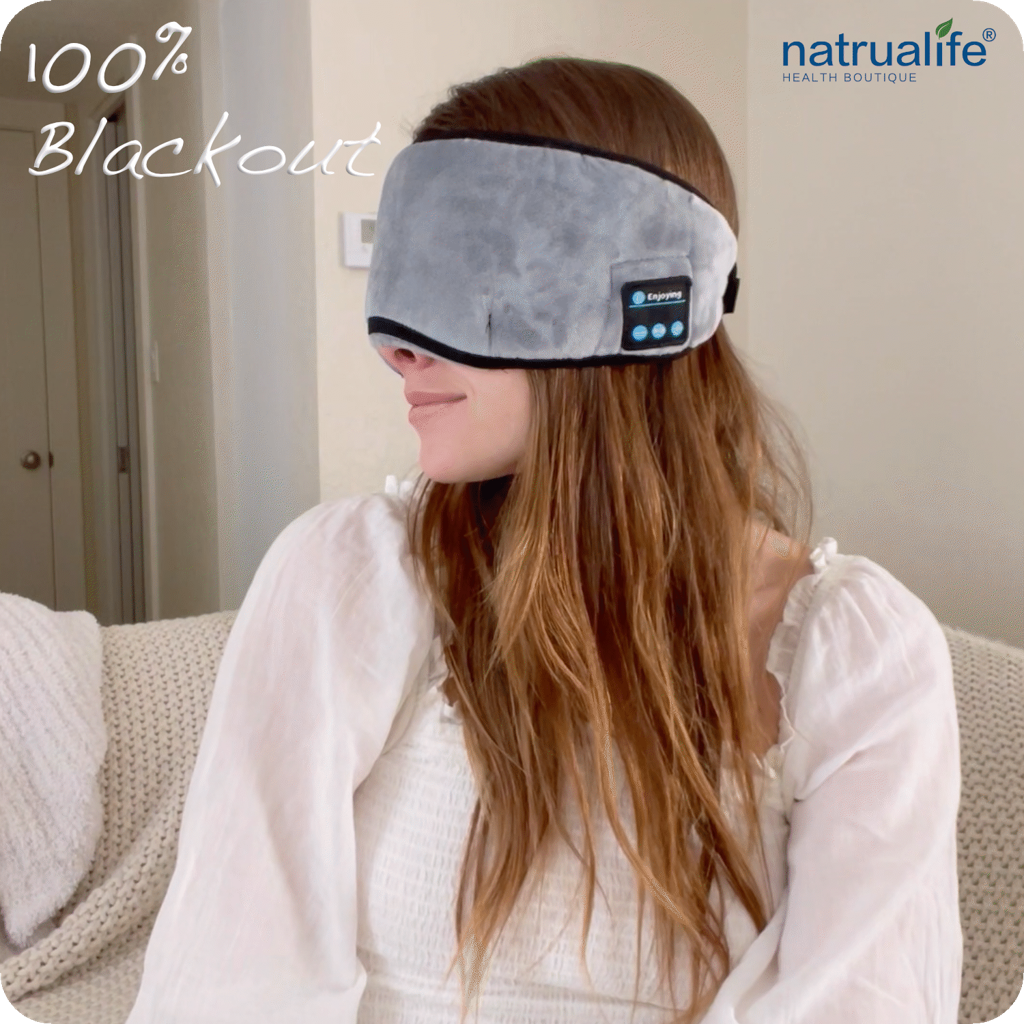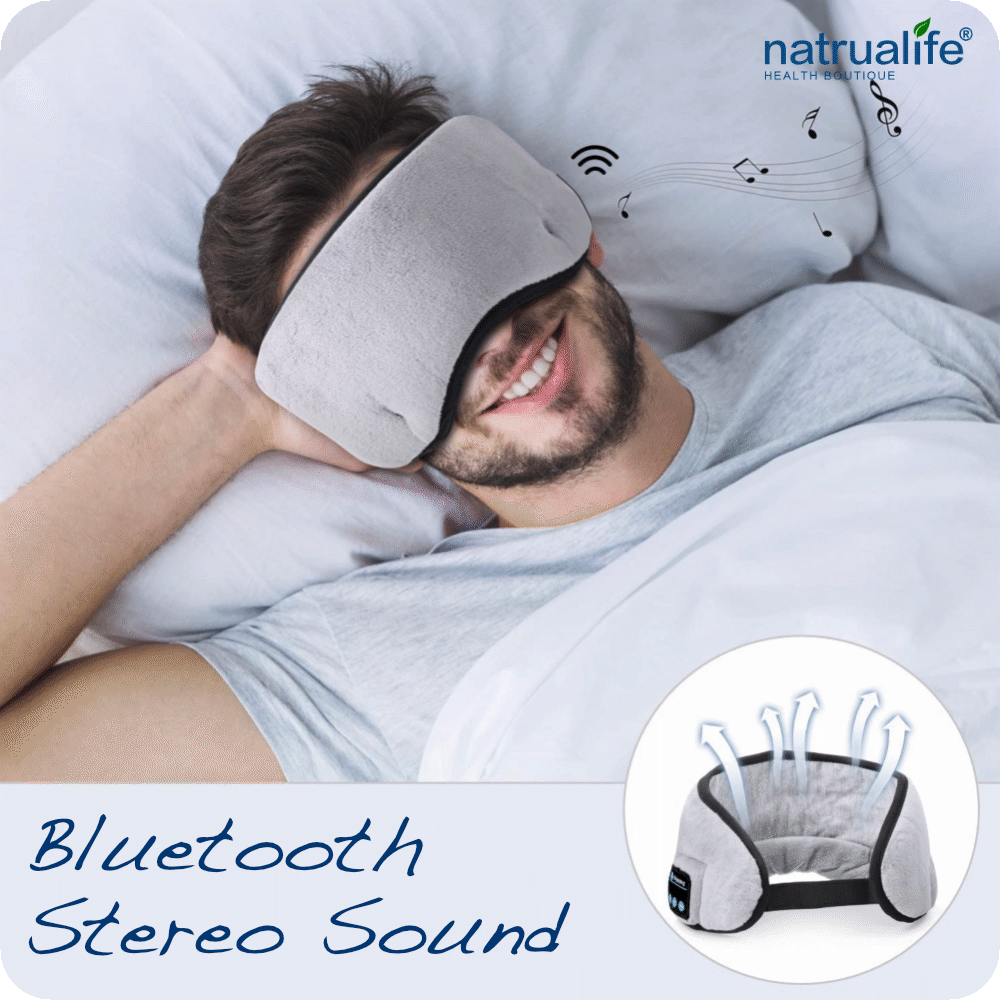 BonneNuit Bluetooth
Sleep mask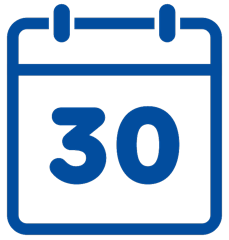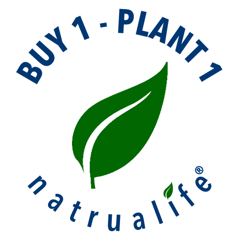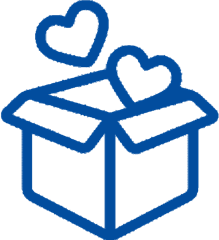 TRY RISK FREE
FOR 30 SLEEPS
You're 100% covered — if it's not for you, send it back within 30 nights for a quick, no-hassle refund.
A % of your order goes towards planting
trees around the Earth.
Shipping for Sleep Masks is 100% free. Delivery takes 10-18 business days once shipped.
sleep is too important to leave to chance. so don't.
Meet the sleep mask that single-handedly made all other masks obsolete.
The only mask designed, constructed and optimized for deepest-possible sleep in any environment.
Because better sleep means better everything.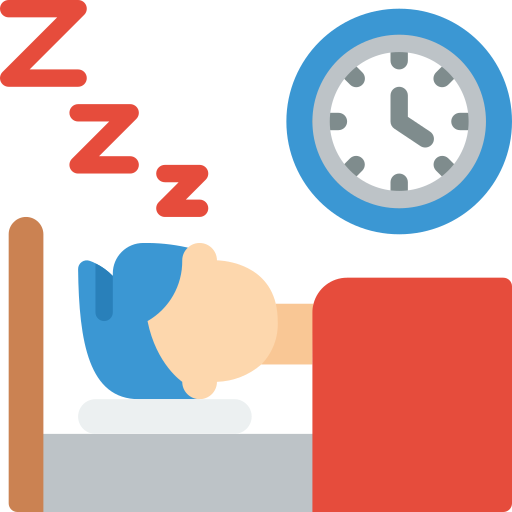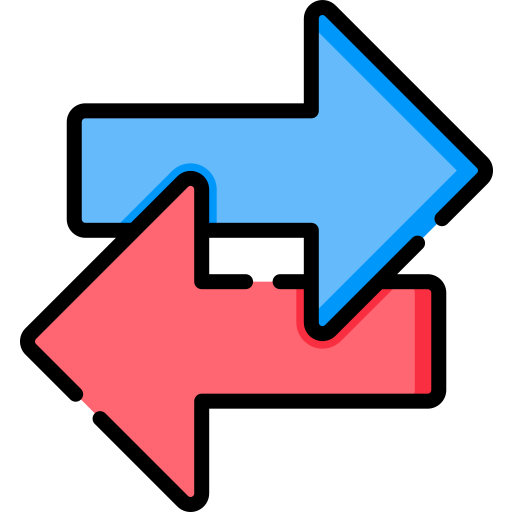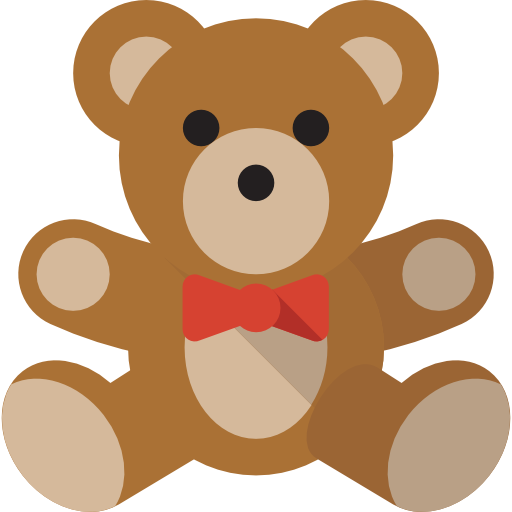 what makes BonneNuite

different
for maximized sleep quality — so you feel 100%, all the time
Just a pinprick of light can disrupt REM and deep sleep, leading to post-sleep tiredness. That's why BonneNuit® perfectly covers and conforms to your eyes to block 100% of light, even in broad daylight — so you always get deep, uninterrupted sleep.
"My wife has a little bit of sleeping issue so I bought her this Bluetooth eye mask and she loved it; She is able to connect this eye mask to her smart phone while playing white noise though it. Her sleeping quality has been improved a lot after this. The whole thing feels very comfy to wear." -Jeff Y., Canada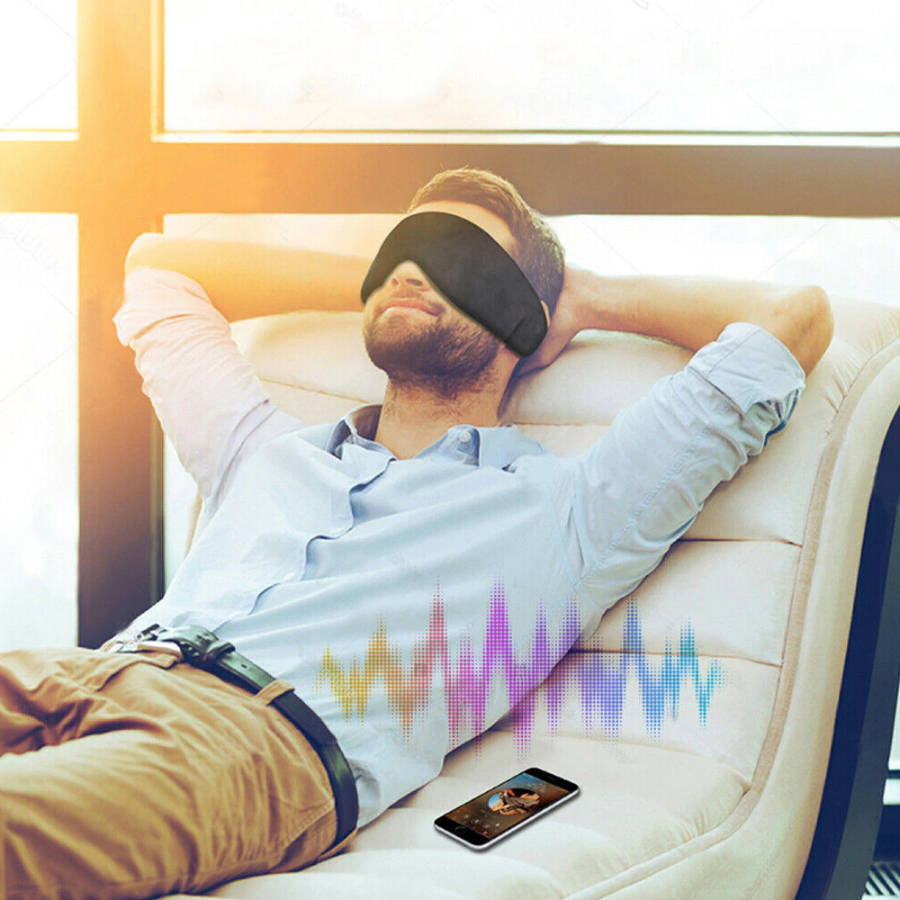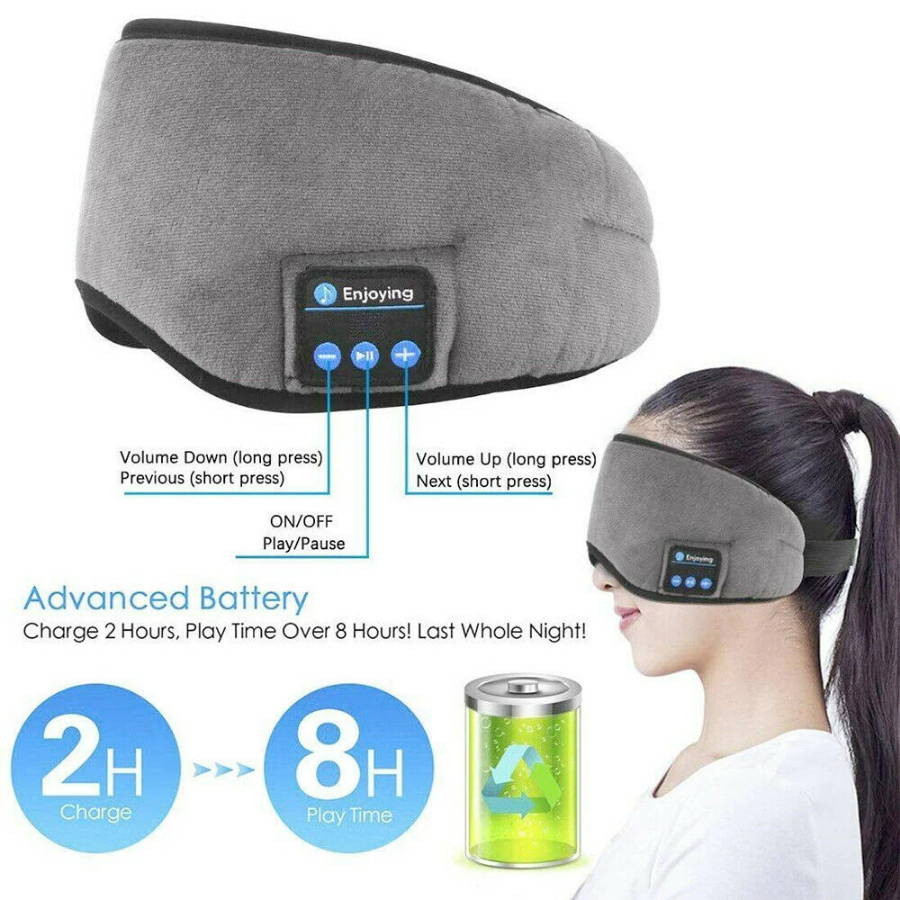 for a perfect, personalized-for-your-face fit
BonneNuit® is made to fit your unique face. Infinitely adjustable for a fit so seamless, you barely feel your mask on your face. It's like it was custom made for you. (Because it basically was.)
"I got these for my 12 year old daughter, who likes to lay down while listening to music. These headphones are very cute, work via Bluetooth, and can be pulled over the eyes or worn around the head. They're soft and comfortable. She was also having trouble sleeping and concentrating so these did the trick, THANK YOU!!" -Amber M., England
for unmatched comfort, in any position
BonneNuit® is designed for no-compromises comfort and constructed with super soft, breathable, durable materials that gently conform to your face without putting any extra pressure on your eyes. So you snooze soundly whether you're on your back, side or stomach.
"I really love this product as I need ambient noise to sleep while my partner wants it silent. The problem is that sleeping with ear phones on causes my ear canal to be sore in the AM. I love the way this sits on the face, and that I can now get a good nights sleep!" -Sarah D., USA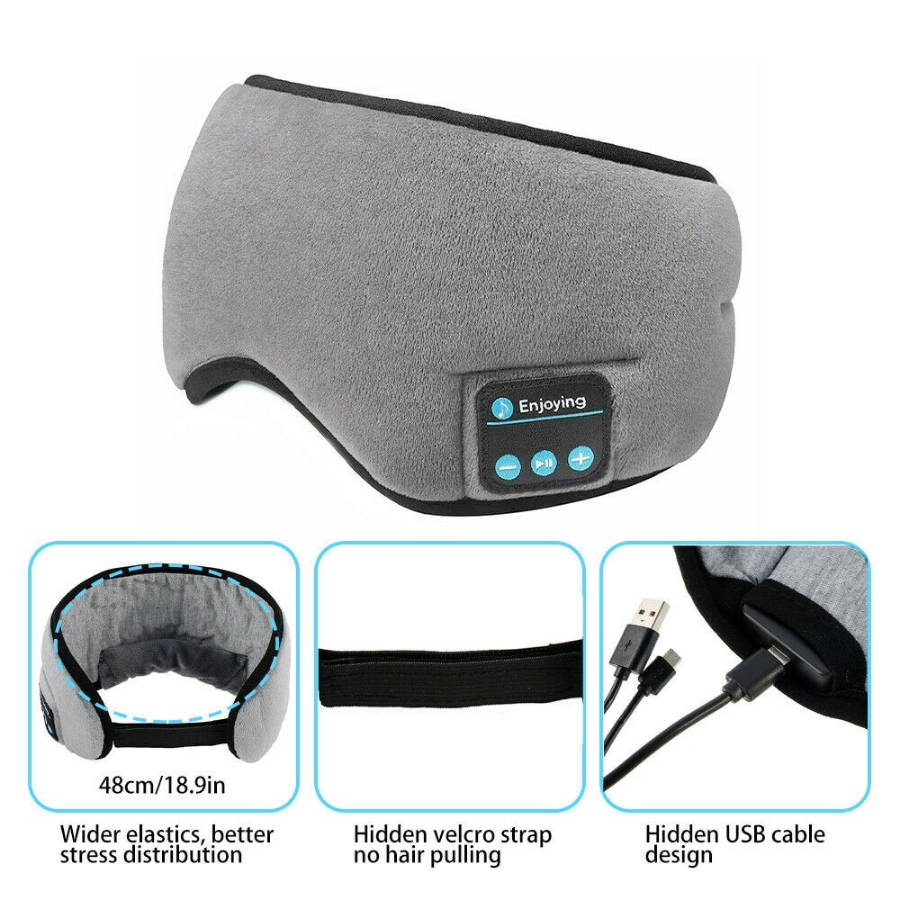 how does

BonneNuite compare?
great for back, belly and side sleep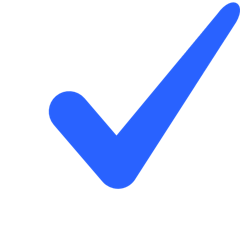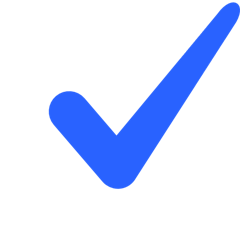 boosts rem and deep sleep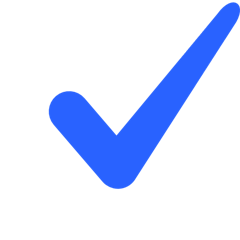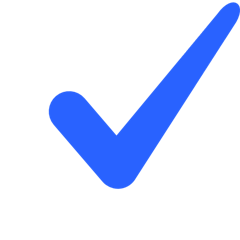 infinitely adjustable for personalized fit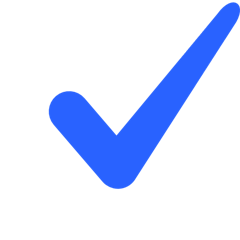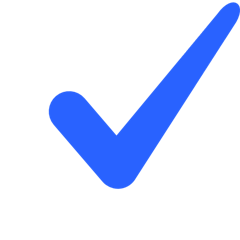 durable, high-quality materials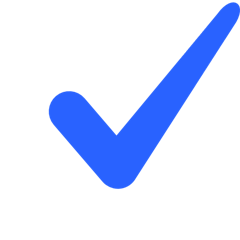 Empower light sleepers to sleep better so they can do more.
We believe great sleep is the non-negotiable foundation you need to create your best life.
That it's impossible to unlock your full potential if you're not getting an afternoon nap every day.
And that naps beat coffee hands down.
Everything we create is fueled by our drive to enable better lives.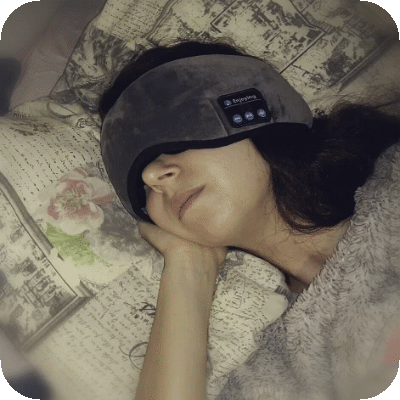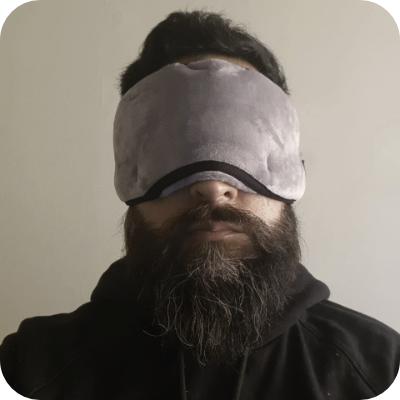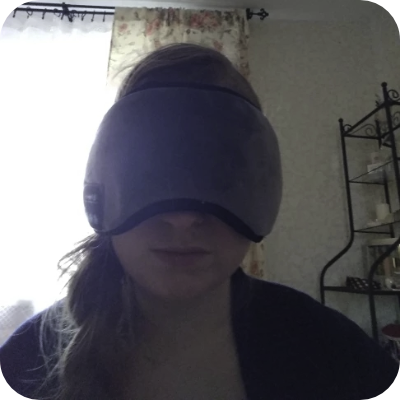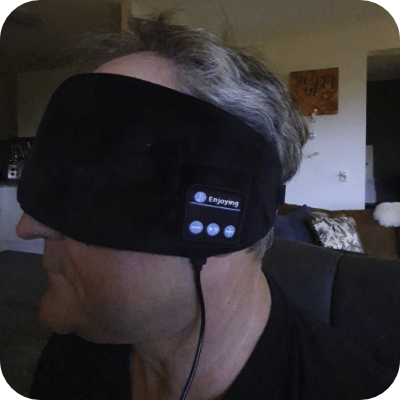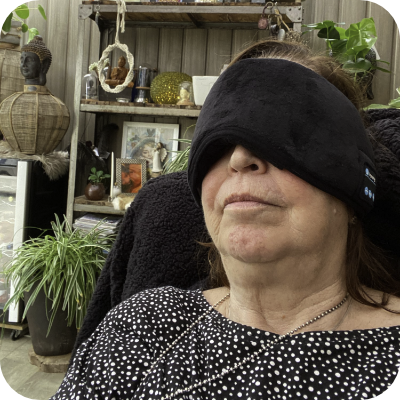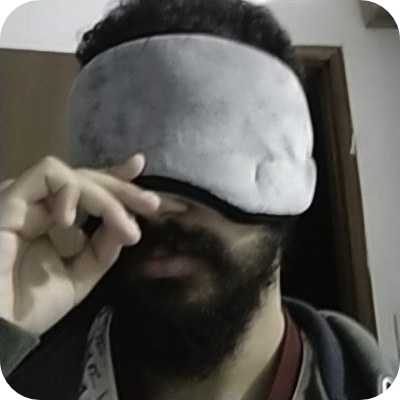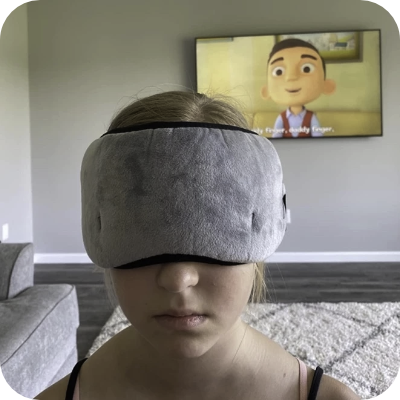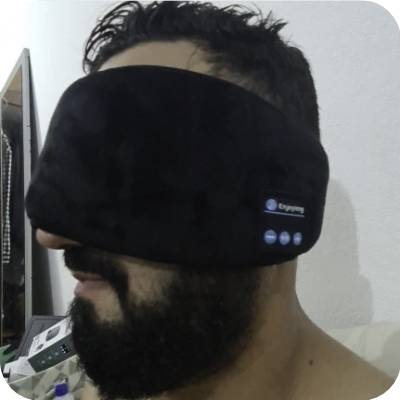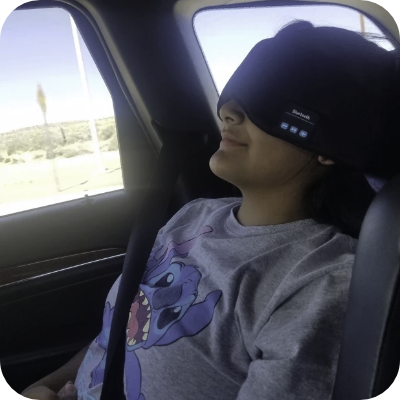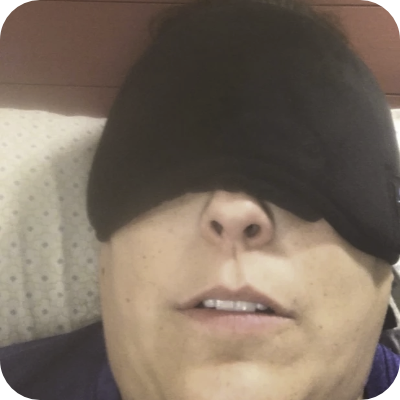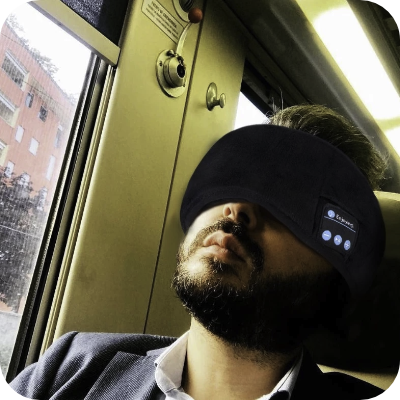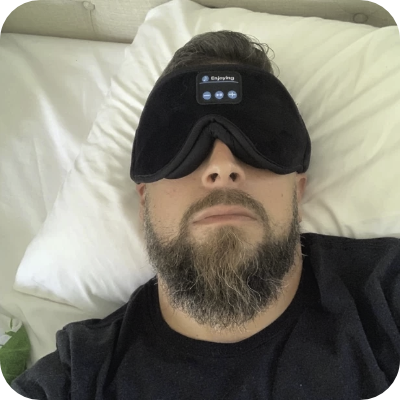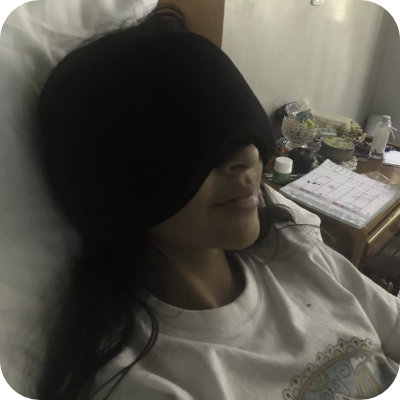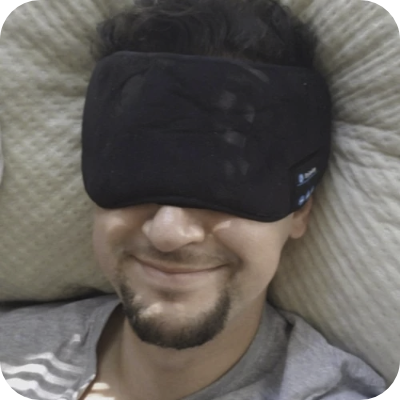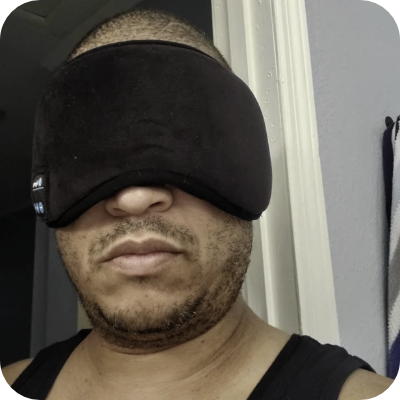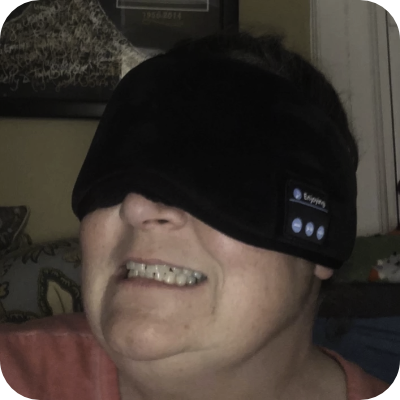 We Couldn't Have Said It Better Ourselves
See why hundreds love Natrualife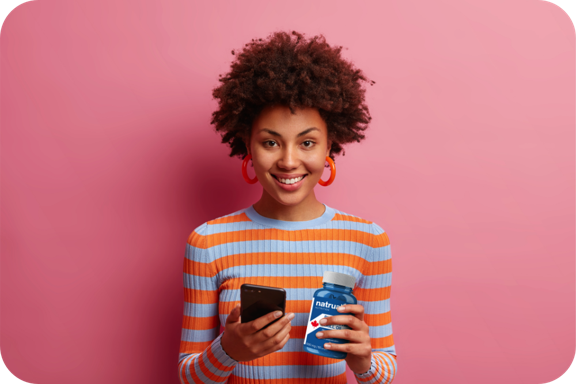 "This is the BEST Krill Oil I have "EVER" purchased! For
cholesterol this is the
one!! No fish burps and I'm off my cholesterol medicine."
Nikky E., Los Angeles, USA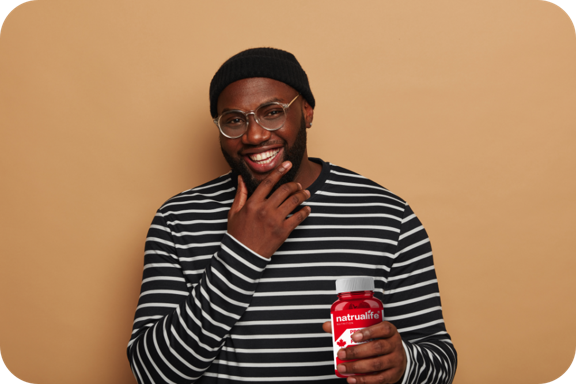 "Last night was the first night in a long time that I slept
through the night without
having to go to the bathroom. After 2 weeks it WORKS!!!"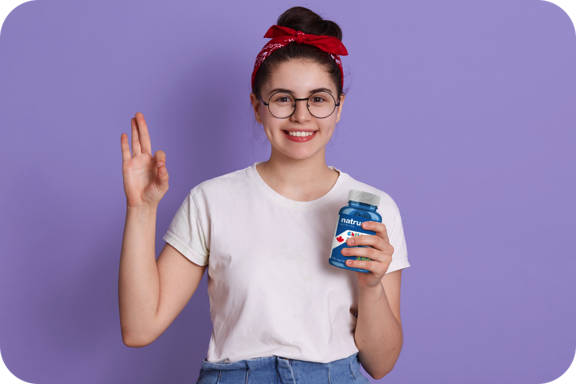 "I wouldn't have my daughter take anything else. I am a strong
advocate for DHA and brain health. She
love these and it keeps her focused on her homework!"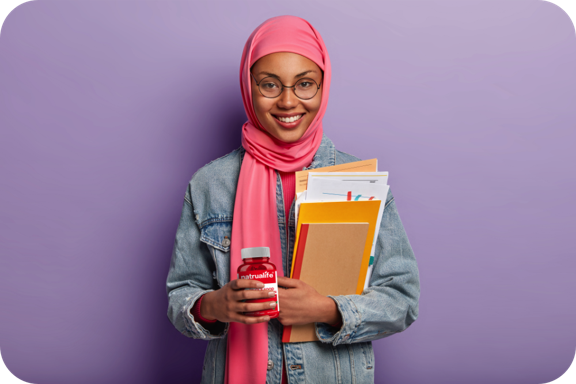 "I never thought a multivitamin could make such a difference. Clearly I was missing something
before. I feel a lot better ... Yay vitamins. Get these."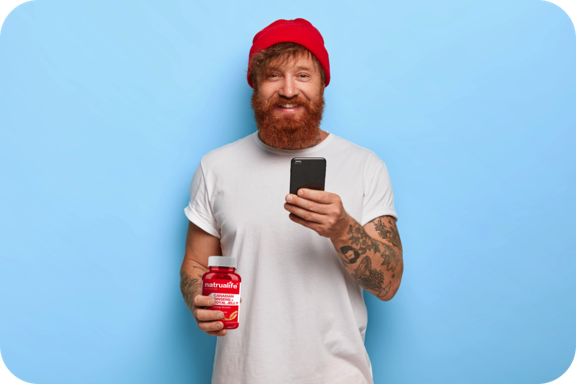 "My energy level is unbelievable HIGH and my mental
fatigue and mental
fog are gone!!!! Great energy supplement!"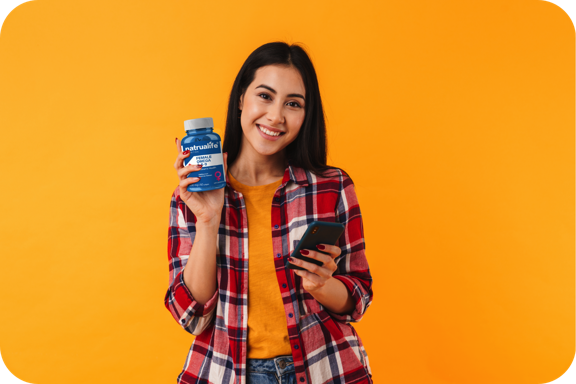 "Works amazing for PMS related depression and anxiety. I've
been taking it for about a month,
and I didn't even notice that my period was coming."